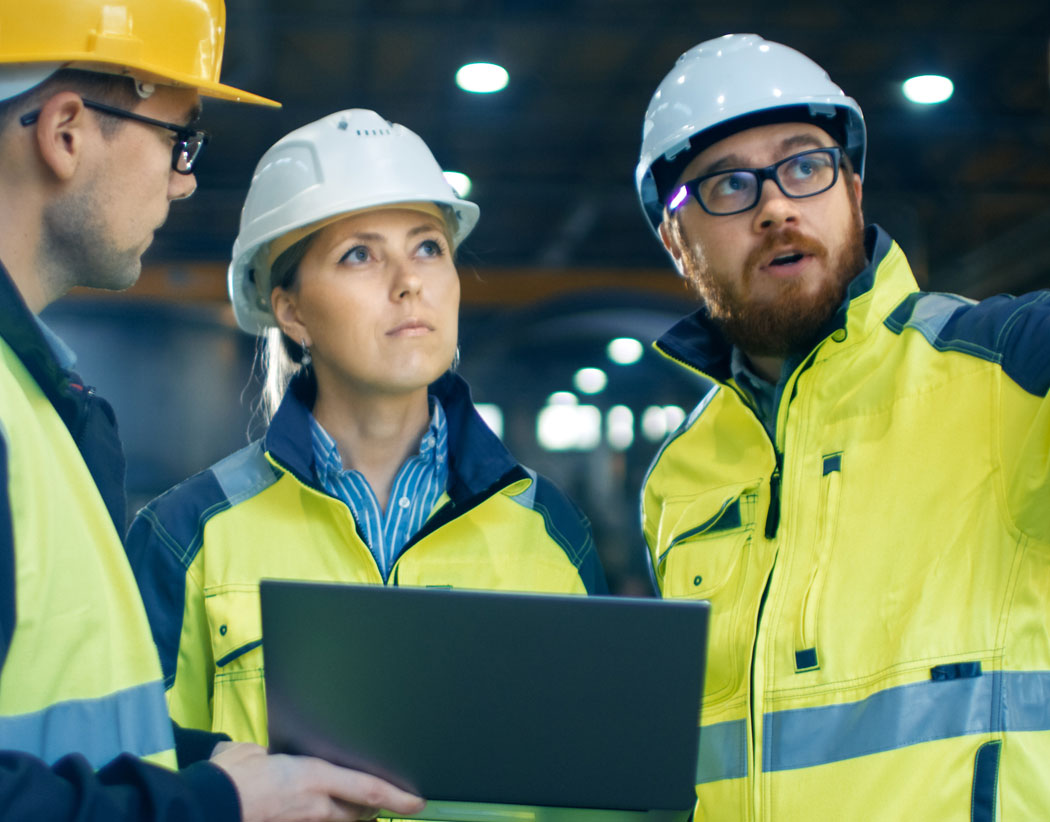 Building on a proud heritage
Recognizing overlapping and complementary aspects in products and expert services, Coreworx, Proarc, and Mpower combined the best of all to create a more powerful presence: Ascertra. Merging these industry-leading organizations brings together 40 years of combined expertise successfully helping companies execute projects and operations through software that drives sound information management practices.
Originally developed for highly regulated offshore oil and gas infrastructure projects in the North Sea, Ascertra software solutions are proven to meet the demanding requirements for a wide range of industries.
Ascertra solutions integrate with existing systems for accelerated project stand up to quickly ensure the controlled distribution of information, management of asset integrity, design control and configuration management. Real-time analysis ensures accurate, predictive project data to help keep projects on schedule, accurate and within scope.
Ascertra continues to be the partner of choice because we understand the world of information management for engineering and construction and continue to evolve our solutions for the industry's changing needs. We're dedicated to continuous improvement and look to always deliver the most innovative solutions to our clients so they can reduce their information management risk and achieve their business objectives.
Ascertra has offices and team members located in Norway, the United States, Canada, the UK, Australia, and India.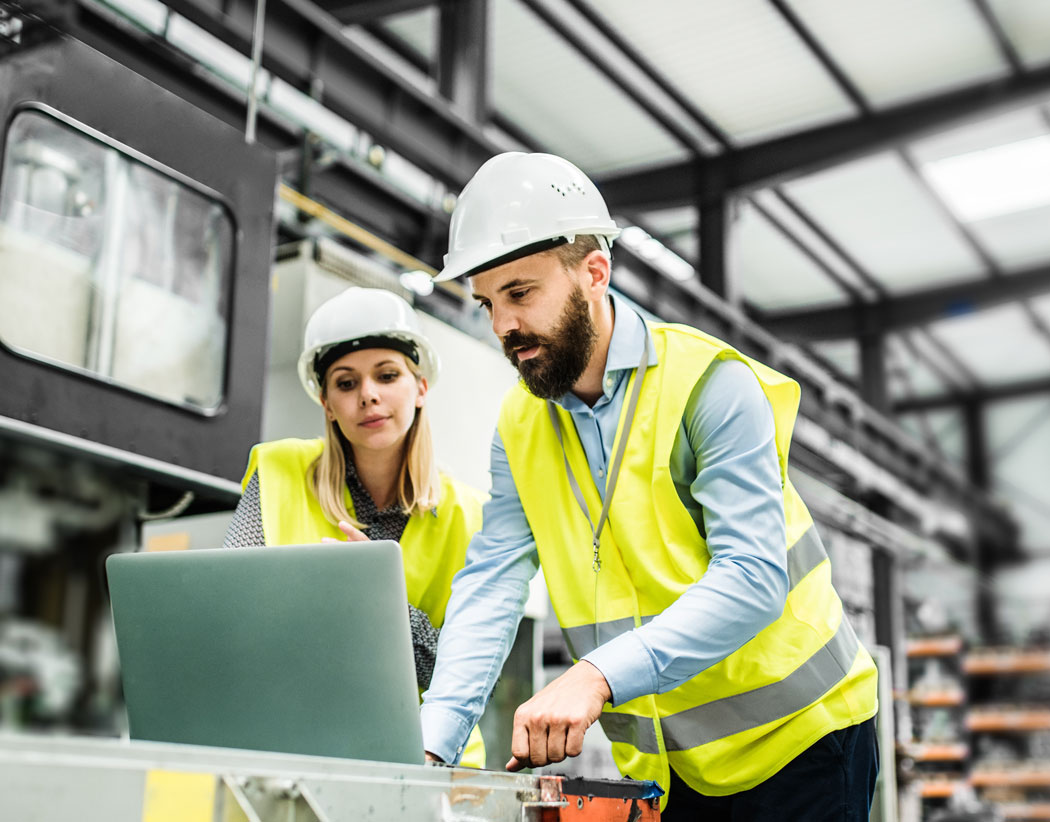 Companies using proven Ascertra solutions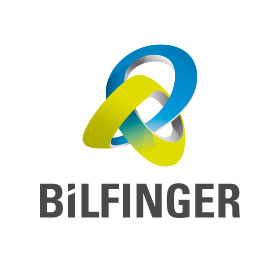 What sets Ascertra apart?

Industry Expertise
We understand how to manage information for highly complex projects that include engineering, construction, and asset operations

Scalability
Our solutions are designed to scale from small to extremely large implementations

Flexibility
Our solutions are highly configurable software systems that can be configured to meet the unique needs of each project while supporting the overall policies and governance requirements of the entire organization

Proven Implementation
Our solution experts collaborate with you to ensure your implementations achieve quick time to value, cross-team adoption, and alignment with long term business goals.
0
Thousand
registered users

A Vela Software Company
Ascertra is part of the
Vela Software Group
. Vela Software, an operating group of Constellation Software, Inc., manages and builds mission-critical software businesses globally. Related companies & product lines within the group include
SeaRoc
, and
ProPeople
.