There have been many positive changes within our organization this year and also many new advances in the Mpower Project Control and Cost Management software! The following highlights some of what's new in Mpower, and full release notes for the latest release are, as always, available to existing clients.
Ascertra Branding
With Mpower becoming part of the Ascertra portfolio, some minor rebranding changes have been incorporated into the Mpower software. The "love it or hate it" Mpower green has been replaced with a new Ascertra-complimentary purple. This, along with logo updates, will bring a fresh look to the latest iteration of the Mpower Project Control and Cost Management software while preserving the existing functionality and processes that are well-established.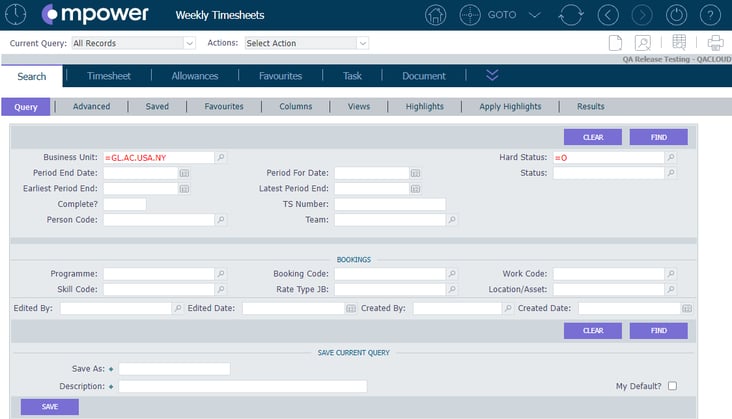 Mpower with new Ascertra branding
Purchase Order Payment Schedule
Mpower now provides greater control and visibility of project commitments via enhancements to how purchase order costs can be profiled and forecast. Commitments can now be spread linearly over a date range or scheduled into specific values/periods, allowing you to reflect the "real world" spend.
Dashboards/Charts
Mpower dashboarding has been a well-received, fully-customisable, reporting option for 10 years. We're always looking to simplify and add options so your project presentation layer can meet every need. Highlights of the latest enhancements include:
Gantt – time axis date formatting. This enhancement helps to ensure time is shown in your local time zone.
Gauge Type –

Gauge charts present information in a clear and concise manner that is quickly digestible.

Additional gauge-type charts have been added to Mpower, including LED, Circular, and Horizontal , and provide more flexibility in presenting higher-level dashboard elements. All charts remain configurable and allow users to drill-down to details.
Option to display dashboard parameters within the dashboard - this enhancement enables instantaneous refresh of your dashboards. For users with dashboard configurable filters, this new feature allows you to view and edit your parameters and re-draw the reports using fewer clicks.
HR Management Absences
The comprehensive Mpower HR module has also received some enhancements. We previously added absence requests and approval and linked this all into the Mpower time writing process. This enhancement provides full transparency of planned and actual vacation, sickness, or any other leave time. We've enhanced this feature to support future year requests and approvals.
Client-Controlled Support Access
With more and more clients moving their Mpower environment and data into the cloud, allowing Mpower to be accessible over the internet, we are very conscious of data security. As such, we've added the capability to set up, via the Mpower Support Team, specific Mpower support user accounts that do not count toward user license numbers. This gives a dedicated administrator complete control over what and when an Mpower support consultant can access your Mpower environment.
More Mpower Development Highlights
In case you missed previous release notes, here are a few more highlights of recent enhancements and additions that will help you manage your projects more effectively:
Personnel Calendars
Work Pack and Estimating
Single Sign-on
Opportunities and Risks
Alerts
User Groups
Prompt Parameters for Reports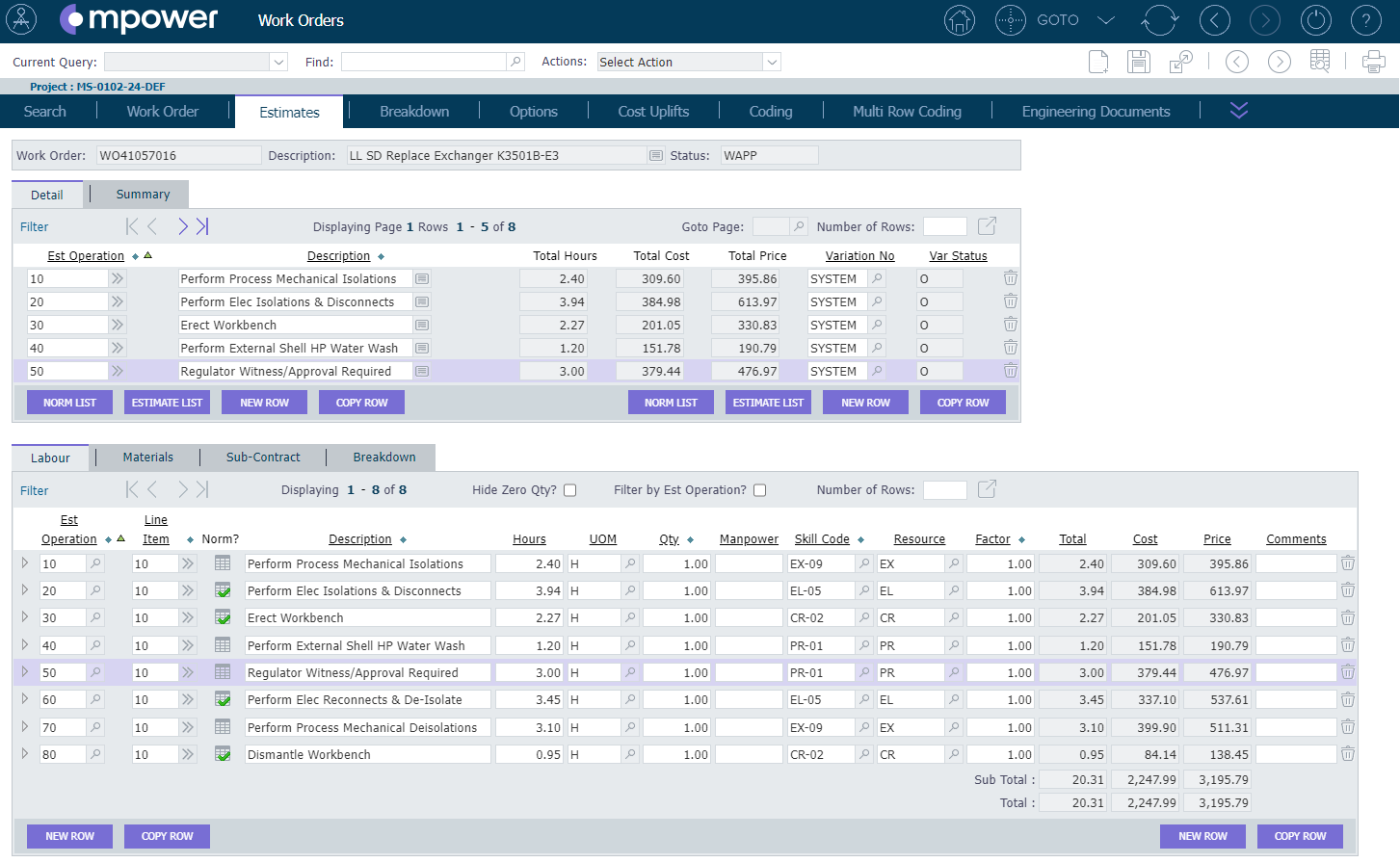 Mpower with new Ascertra branding
More Info
For more information on any of the enhancements above or about Mpower Project Control & Cost Management software in general, please contact us and our Mpower consultants will provide you with the answers you are seeking.