Your document management system and document control process, supported by the Proarc EDMS, are critical pieces—creating a single source of controlled documents and their related data. In terms of our experience deploying Proarc implementations, our customers achieve the highest value from their system when it's integrated with other project and/or asset operations systems.
Over the years, we have worked with many customers to extend the value of Proarc across their projects/organizations by setting up system integrations. The following shares some examples where clients have integrated data and documents from Proarc with other systems and across disciplines and work processes. Ascertra has many clients who have implemented multiple integrations, including one client that maintains over 100 system integrations.
Proarc Integration Examples
The following includes some examples where customers have integrated Proarc with other systems:

Maximo & Proarc
Controlling procedure documents in the field: Work orders sent via Maximo include a list of linked documents for the defined job. Operations worker in the facility uses the Proarc Mobile add-on to view linked procedure documents required for the job.
Smart Construction & Proarc
Work packaging: Construction planners can create installation work packages in Intergraph Smart Construction and easily retrieve and link documents to the package from Proarc using a function enabled by the Proarc API.
TeamCenter & Proarc
Central engineering document repository: Documents from TeamCenter are automatically imported into Proarc along with documents from other sources creating one complete Master Document List (MDL) and a single controlled source of project documents that can be reliably used for distribution to clients and other parties. Revision/version history is stored with documents in Proarc as well as a complete audit trail and distribution details.
Aveva & Proarc
As-built document vault: Ensures a controlled repository of as-built documents when Aveva is being used to manage the modifications. This integration automates the check-out/check-in process by allowing the Aveva Change Manager to check documents and files directly in/out from Proarc and creates revisions for modified documents as part of the process.
Primavera P6 & Proarc
Document planning: Revisions to schedule plan dates are pushed from Primavera P6 to Proarc using the Proarc API. Actual dates are managed in Proarc and reported to the team so they can compare plan to actual.
HR Systems & Proarc
Automatic user creation & modification: Synchronizes the creation and modification of system users and access rights between the central HR staff database and Proarc. This ensures accurate user information and access to Proarc at all times.
Ascertra's Extended Value
When discussing extending the value provided by Proarc, we should also highlight that Ascertra has expanded its offerings with other systems that complement Proarc, including Coreworx Interface Connect for interface management of projects and Mpower for project control and cost management.
Ascertra in the Project Applications Ecosystem
Ascertra can provide more value for the systems critical to your project applications ecosystem as depicted in the diagram below. The items in light green are software applications where Ascertra serves as the system of record. The items in grey are software applications where Ascertra can serve as a system of record or built-in connectors can be used if you employ a separate one. The items in dark green represent applications separate from Ascertra that serve as their own system of record. Ascertra may be integrated with these systems as well.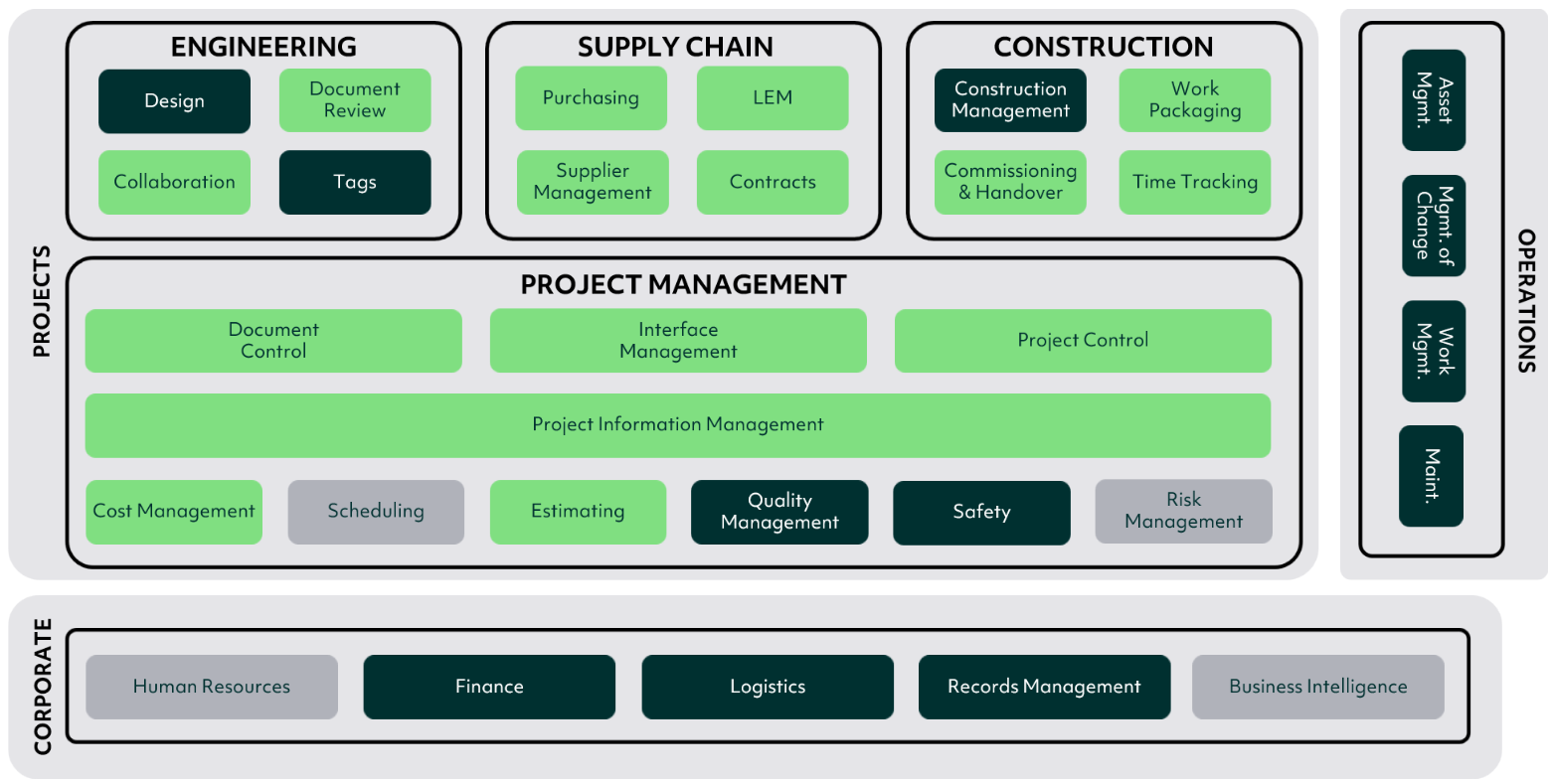 Figure 1: Ascertra in the Project Applications Ecosystem
The value of Proarc is highest when integrated with other systems in your project and asset operations IT ecosystem. If you're looking for ways to expand the value you've invested in Proarc through integration, contact us, and we are ready to help.