Accurate documentation is a cornerstone of successful project closeout & handover for major capital projects. It ensures continuity, reduces risk, facilitates knowledge transfer, and supports efficient operation and maintenance. Without it, projects are susceptible to operational challenges, safety risks, and financial implications.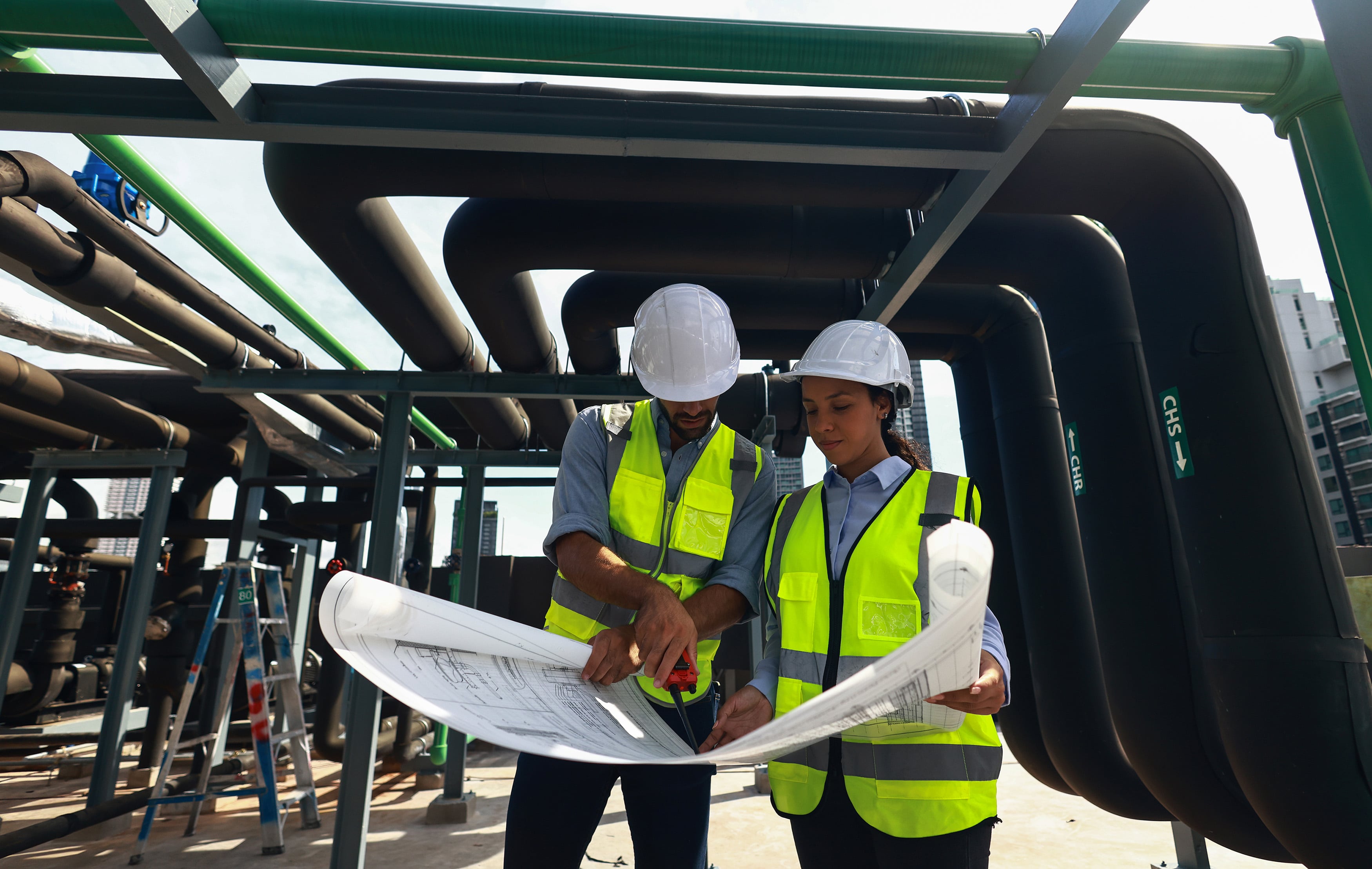 Without proper planning of how project documents and information will be managed or a project-focused DMS to help support that management process, the challenges associated with gathering and managing documentation for a major capital project closeout are numerous.
Assisted by the Proarc Document Organizer, teams save time and avoid mistakes on the journey to project closeout. Proarc's Document Organizer helps dramatically reduce errors in the process of compiling and supplying sets of accurate documentation thanks to its automation capabilities, letting teams avoid the otherwise time-intensive and error-prone manual process of doing so. Additionally, documents and metadata are published for offline use in various structures and formats, providing easy information access at remote or low-bandwidth job sites and locations.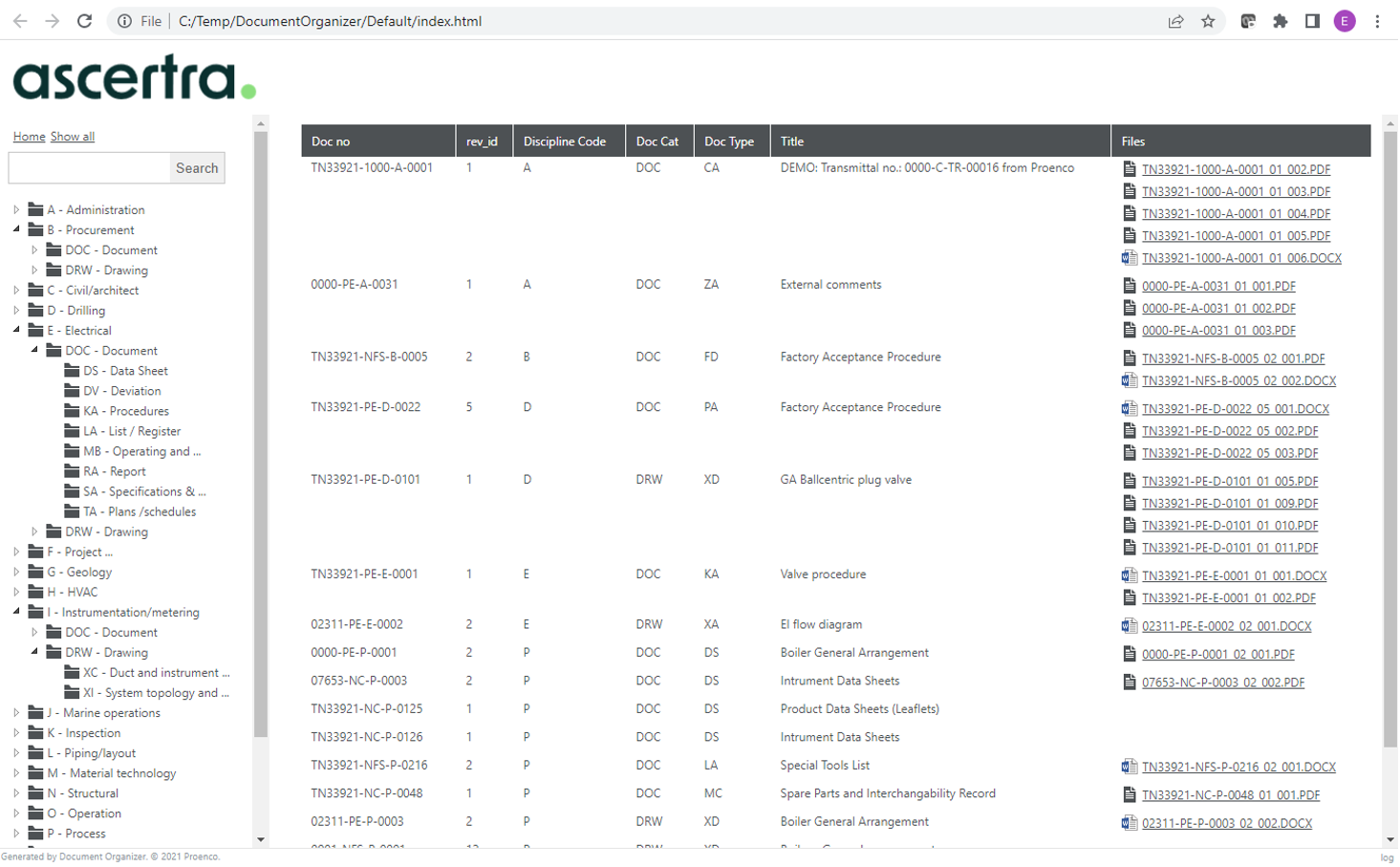 Figure 1: Proarc Document Organizer output
Proarc Document Organizer Benefits
The process of contract closeout and client handover in terms of documentation is a time-intensive process that, with its error-prone nature, can potentially negatively affect documentation quality, efficiency, communication, and, in the end, client satisfaction. Proarc Document Organizer addresses each area by helping projects:
Satisfy Client Needs:
Meet client-specific requirements, for example, in terms of numbering, layout, and branding for document handover packages
Organize information in the client operations model; not the project team's construction model
Accelerate contract closeout and final payment, ensuring teams and suppliers get paid faster
Improve Efficiency and Quality
Automate the time-intensive and manual process of compiling complete sets of accurate documentation
Ensure all stakeholders on projects have correct revisions and up-to-date documents
Enable Offline or Low-Bandwidth Access
Move large volumes of information to remote, low-bandwidth, or offshore job sites and locations for local access
Avoid network latency issues caused by downloading from central servers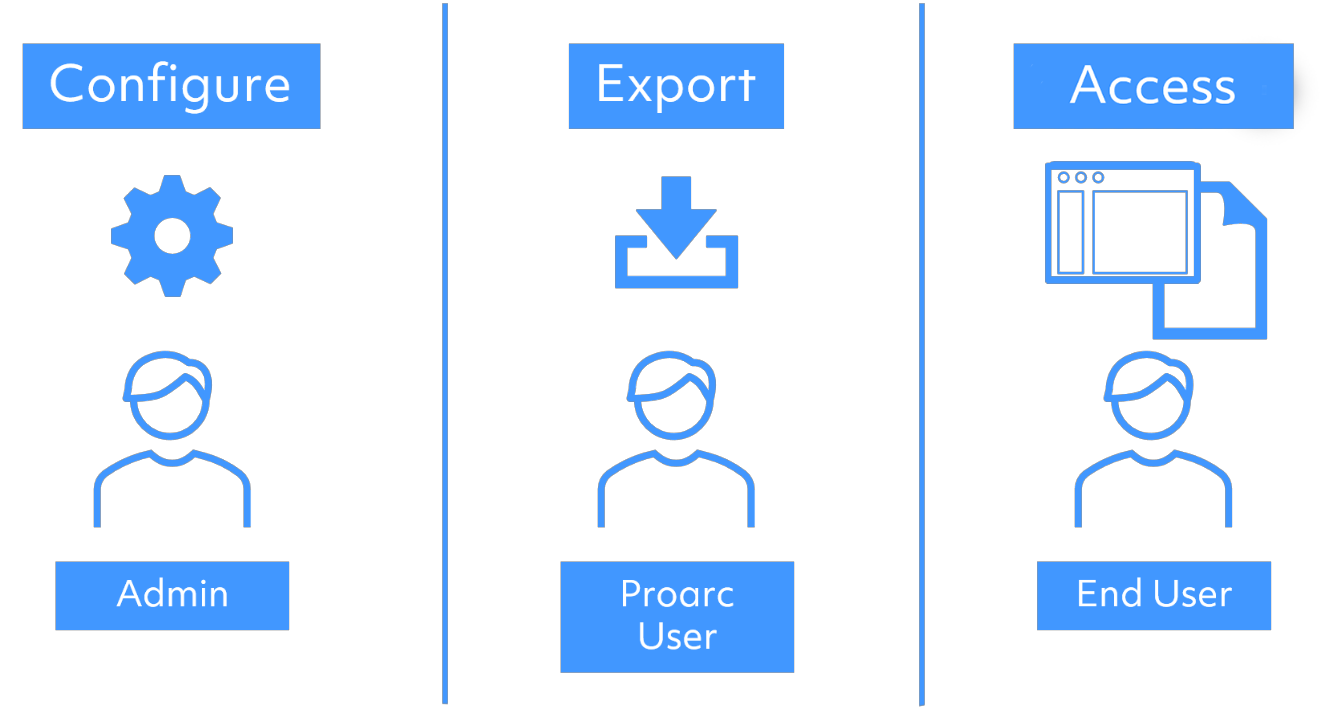 Figure 2: Document Organizer's automated process for publishing documentation.
Want to learn more about how Proarc Document Organizer can be leveraged for your project or organization? Download the Proarc Document Organizer Datasheet to learn more about how you can work better remotely or improve client handover. We're also happy to tell you more - please contact us now to speak with one of our experienced consultants.