The Proarc Engineering Document Management System (EDMS) from Ascertra mitigates information-related risk to a project schedule, but many engineering companies are using its planning and progress measurement features to support timely payment for document deliverables.
At a basic level, engineering contracts commonly stipulate payment when documents and revisions are issued to clients. When you use Proarc to issue or receive documents, the issue event, date, and status are captured and used as evidence to invoice and pay.
However, most engineering contracts have more sophisticated payment rules. There are rules for partial payment tied to the progressive delivery of documents with specific statuses, such as "Issued For Review" and "Issued For Construction". There are rules for payments tied to the delivery of a set of related documents commonly referred to as a "list" or "package". There are also often penalties or incentives for delivery according to planned delivery dates.
To get paid, and to pay subcontractors on a timely basis, managing this information is critical. Without Proarc EDMS, your team must manually capture, calculate, and report document delivery progress, leading to delays and costly human errors.
Ascertra has progressive solutions to support delivery-to-payment based on your organization's needs and maturity.
Fundamentals, with

Proarc EDMS

built-in document lifecycle tracking
Advanced document planning and progress measurement, with the

Proarc Planning Add-On

Full project controls, with

Mpower Project Control and Cost Management Software
Document Lifecycle Tracking
From the very beginning of your project, start using Proarc to acquire all metadata (including life cycle information) available for documents. With Proarc EDMS in place at this stage, you will be able to track your documents' life cycle from the very start of work and throughout the entire project.
Here are 5 tips to track document progress using Proarc EDMS:
Include document management/document controllers in the early stages of contractual work. The contract will specify the scope of work and likely what documentation different parties will need throughout the project. The contract will also often be linked to a payment and delivery plan. Document management/the document controller can include payment and delivery date information, such as milestone dates, in the design of the document metadata for the project allowing for notifications, reports, and searches to be triggered from this information.

The delivery plan should inform the Document List (DL) or Master Document List (MDL). The list will often have dates for milestones, such as Internal Discipline Check (IDC), IFR, or ASB) or phase. As soon as the document plan is approved by the parties in the project, the documents from the list can be imported into Proarc using the spreadsheet functionality.

Configure all document profile attribute values (ie. metadata) as 'searchable'. Attributes such as 'Milestone', 'Responsible', 'Planned/Received', or 'Planned/Issued' can then be easily searched to retrieve lists of documents that match the search criteria.
Ensure all personnel in the project understand the requirements of document delivery (who, how, when, etc.) This clarification will help avoid misunderstandings and delays related to document deliveries.
Use Proarc's workflow module to track document progress and alert team members to potential issues.


Key Factors
If you have the milestones reflected in one or more attribute fields in Proarc, it is easier to track and get paid faster when your team reaches a milestone/phase
If you have a project that employs Systematic Completion Delivery, you can potentially set and deliver documents that have reached their end status (ASB, Final) during the ongoing project, and not wait until the end. You are then more likely to get paid for the documents that are delivered systematically throughout the project
Advanced Document Planning and Progress Measurement
The optional Proarc Planning add-on module provides more detailed progress measurement and reporting on document deliverables using milestones, packages, and chains. The add-on gives teams a quantitative measurement of planned vs. incurred vs. actual progress for a clear measure of success.
The Proarc Planning add-on measures completion with configurable rules to suit every contract.
You can define packages for sets of document deliverables linked and weighted according to your project's Work Breakdown Structure (WBS) and your schedule's critical path
You can define milestone chains that attribute a percent complete value to each milestone achievement in a sequence
You can aggregate progress data and report on percent completion of documents and packages in real-time
You can directly intervene and expedite at-risk document deliverables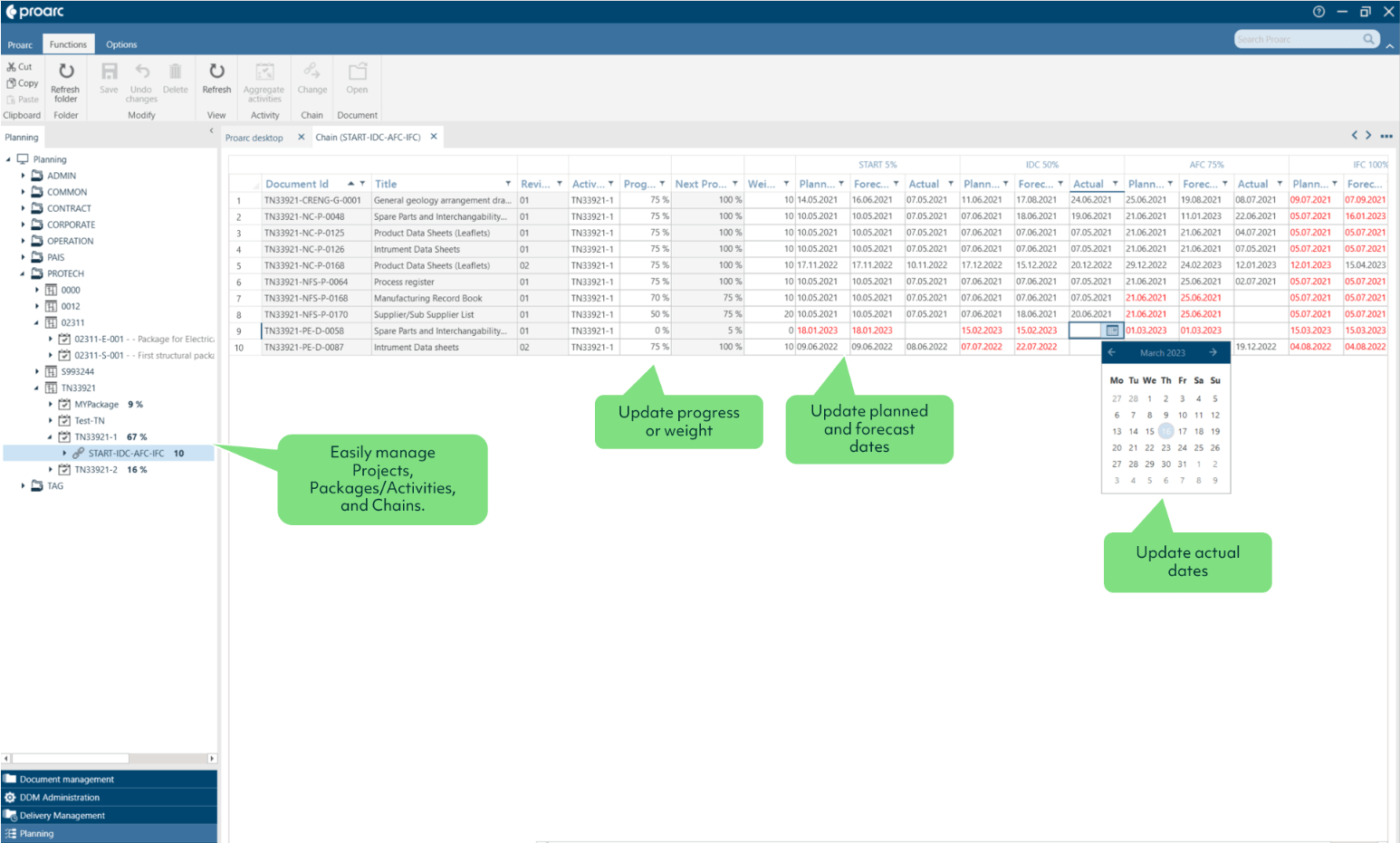 Figure 1: Proarc Planning add-on module. (Click for larger view)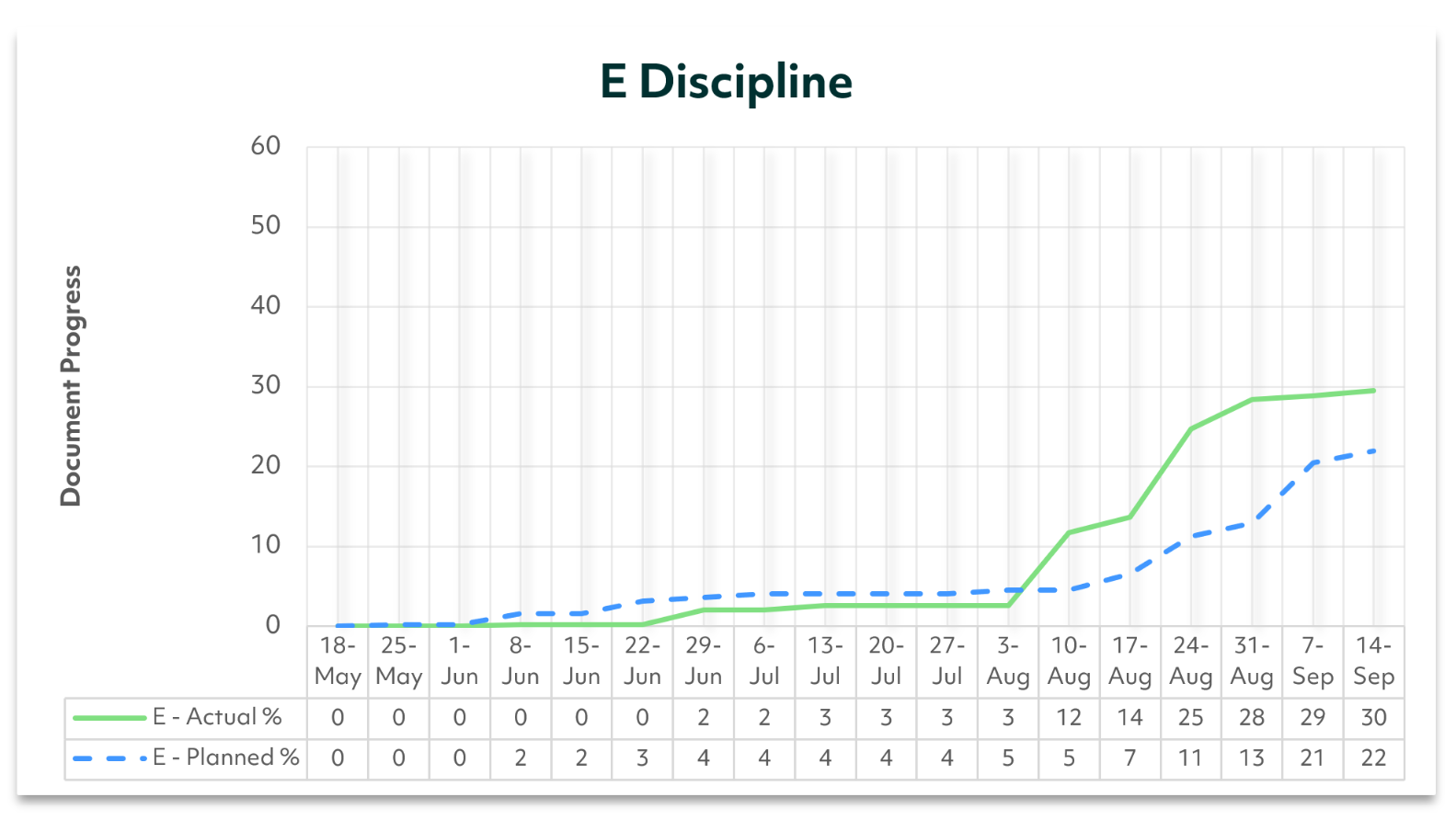 Figure 2: Proarc Planning S-Curve Report
Learn more about Proarc's Planning add-on capabilities.
Taking it to the Next Level with Mpower
If your organization wants to go beyond planning and progress measurement for documents to a solution that manages cost and earned value across all your engineering and construction contracts and deliverables, Ascertra offers Mpower Project Control and Cost Management software.
Ascertra can work with you to link the delivery-to-payment capabilities of Proarc EDMS for documents for the broader management of project scopes and deliverables in Mpower.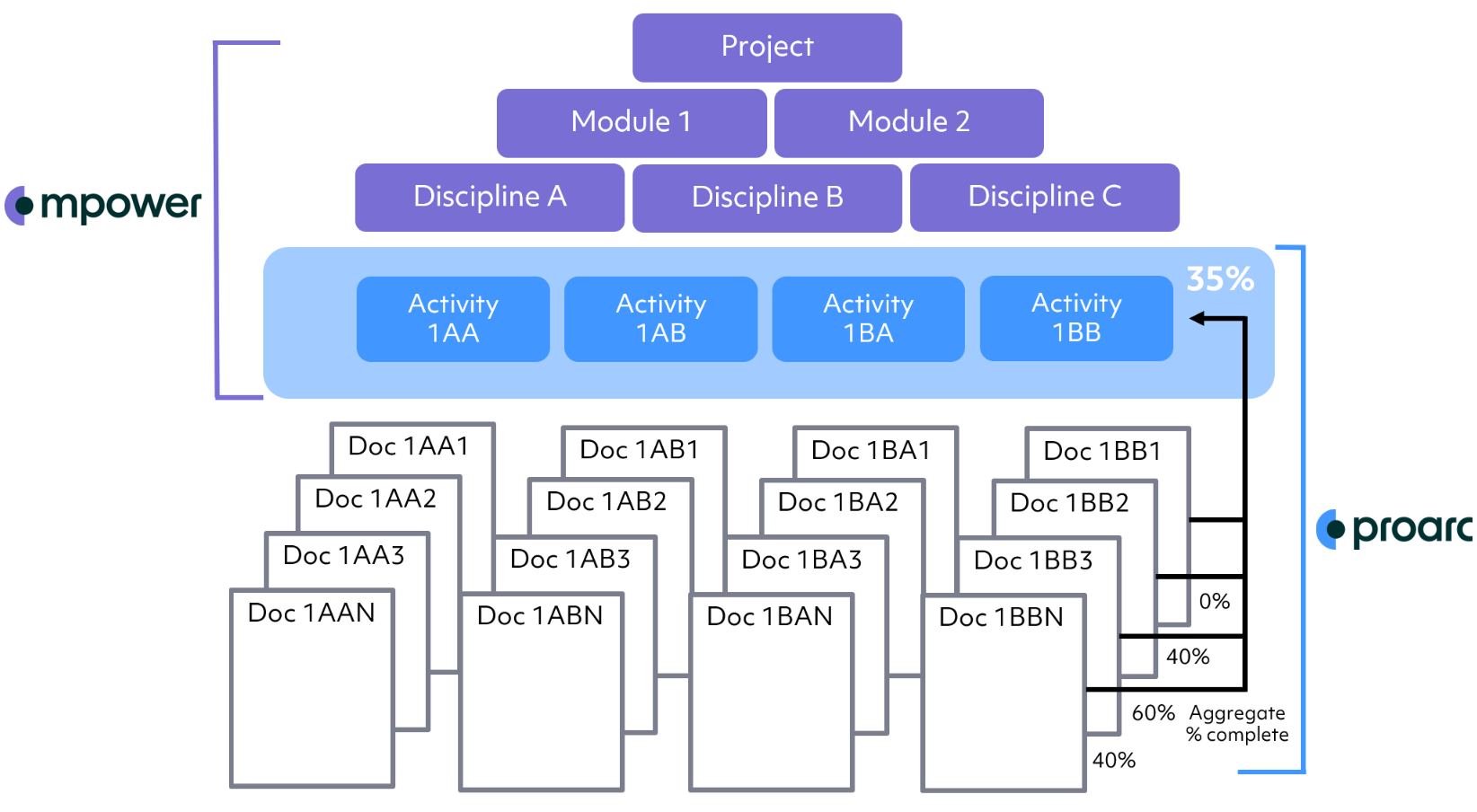 Figure 3: Proarc Planning plus Mpower Project Control & Cost Management
Delivery-to-Payment Process Support
Are you looking to improve your document delivery-to-payment process? Read more about Proarc's Planning add-on or contact us now to speak with one of our experienced consultants about our solutions.