Advanced Project Insights with Interface KPIs
Interface Management Expert Panel Webinar
KPIs provide invaluable insights that help teams manage complex capital projects through each phase of the project lifecycle to successful completion. What many may not know, however, is the depth of insight projects can obtain from the KPIs produced through their interface management program.
A panel of experienced interface management professionals discuss interface management KPIs - how to plan for them and how to use them effectively. Some of the unique and valuable key performance indicators discussed during this webinar include:
Indicators identifying issues with the quality of contractor responses or collaboration
Indicators identifying disconnects in alignment between interface parties during design
Indicators identifying late interface deliverables that put your schedule at risk
Plus lessons learned and planning recommendations
To receive a recording of this webinar, complete the accompanying form.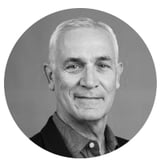 Arthur Ruiz
Experienced Interface and Project Manager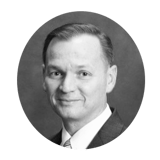 Michael Bible
Experienced Interface and Project Manager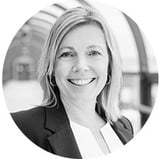 Kelly Maloney
Senior Product Manager, Interface Management